Residential Garage Doors
Band City Door Services provides top quality garage doors for residential applications throughout the southeastern Saskatchewan area. We sell and service any type of garage door you need assistance with. Our doors will add a touch of character and reliable functionality to your garage at home! For more information, give us a call today.
Steel Flush
Steel Raised Panel
Polycarbonate
Carriage House
Windows
Specialty Doors
Door Openers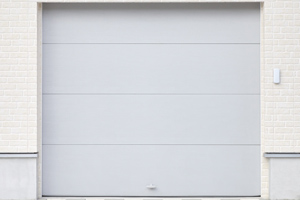 Steel Flush
Steel garage doors are made of some of the toughest material for extra strength and durability. We have many styles, colours, accents, and other characteristics to choose from. Not only will these doors add even more value to your home, but they provide a low maintenance operation, too. The steel flush option also has insulated panels with different R-values available. We offer additional non-insulated options as well.
Steel Raised Panel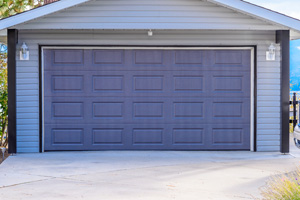 The steel raised panel look adds texture, depth, and aesthetic details that make these garage doors unlike any other traditional design. We carry a wide selection of colours and styles, allowing for a wealth of choices depending on the personality of your home. Raised panels create a unique twist on the classic residential garage door. Insulated panels with different R-values are available, and we provide non-insulated options as well.
Polycarbonate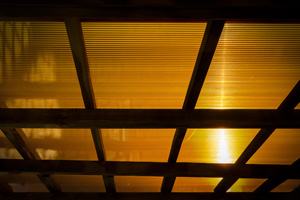 Polycarbonate garage doors are light and extremely impact resistant. These doors are so much lighter than the typical design, so there is minimal stress to the operational components. Since this adds even more life to your hardware, you won't need servicing for years to come! Polycarbonate doors have aluminum framing on the panels. Aluminum protects against weather and other accidents due to its tough exterior. The aluminum addition to polycarbonate garage door offers a clean, modern look that will make your home stand apart from the rest. Flush panels create a smooth, seamless look that is sure to please any homeowner and their guests.
Carriage House
From afar, it looks like carriage house style garage doors should function with traditional mechanism. As added value, they instead move up and down like the original garage door functionality! These doors feature beautiful handiwork with your choice of windows, distinct panels, handles, and other small characteristics that make a big difference.
These garage doors feature the same appearance as our original carriage house style, but they are made out of steel and have stamped features for added depth. This is a durable, low maintenance option for any homeowner who enjoys the classic carriage look on top of optimal functionality.
Windows
Most of the doors we offer can come with or without windows – it is entirely our customers' choice for an additional amount. These doors offer a unique, classic look to any driveway. With windows built right into the design, this style features a distinctive appearance and lets natural light in when the door is closed. We offer a wide selection of window styles that all feature durable, double strength glass for added protection and security. These styles include plain glass, sealed units, and decorative windows.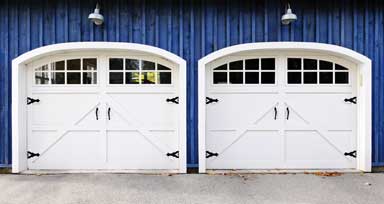 Plain Glass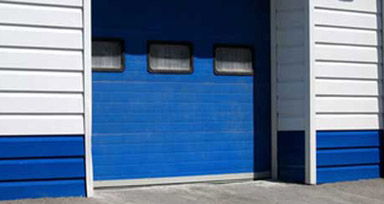 Sealed Glass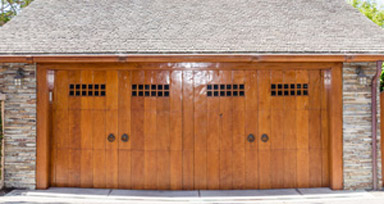 Decorative Glass
Specialty Doors
Fiberglass
Our fiberglass garage doors offer added durability and protection to any system. These options come in a variety of colours, styles, and textures for exterior aesthetics. With a variety of finishes, these doors are sure to stand out.
Mini Warehouse Doors
We carry and install mini warehouse doors for a number of functionalities. These doors are available for warehouses, sheds, small storage spaces, and similar applications. Their size makes them that much easier to use and offers the same reliable protection as other doors.
Door Openers
The Most Advanced Openers Available from Liftmaster™. We also carry and supply parts and accessories for Doorlec Door Openers.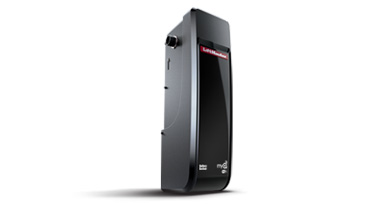 Wall Mount Openers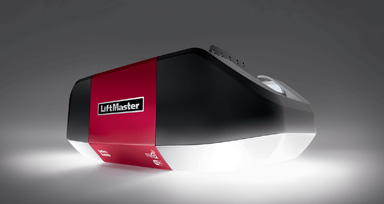 Belt Drive Openers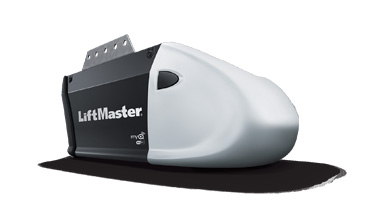 Chain Drive Openers
Garage Door Opener Remote Controls – A range of remote controls that fit any lifestyle and work with nearly any garage.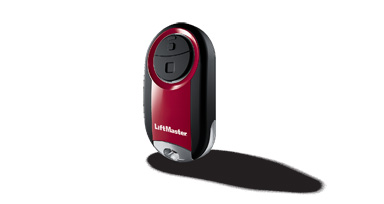 Keychain Remotes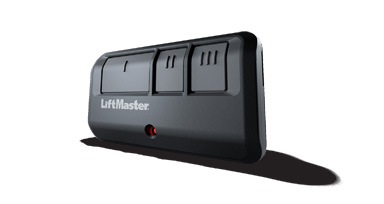 Visor Remotes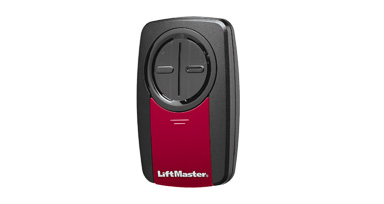 Universal Remotes
Garage Door Opener Accessories – add more convenience and control throughout your home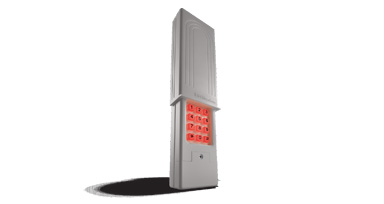 Keypads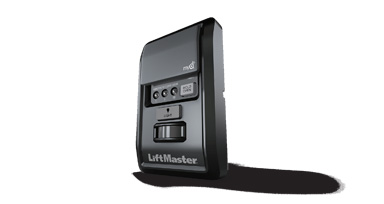 Wall Controls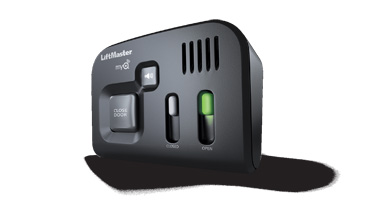 MyQ Accessories