Commercial Garage Doors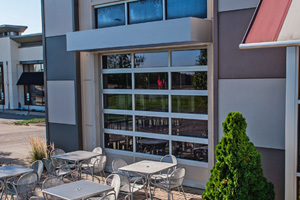 At Band City Door Services, we offer Southern Saskatchewan top quality commercial garage doors that are suitable for a range of environments. These doors offer exceptional functionality, durability, and require little maintenance upon installation.
Steel Flush Insulated Panel Doors
Steel Non-insulated doors
Specialty Doors
Polycarbonate
Door Openers
Steel Flush Insulated Panel Doors
Our steel flush insulated panel doors offer different R-values for optimal performance and indoor conditions. The steel flush adds an extra layer of protection and durability, not to mention a modern and sleek look at the same time.
Also available with windows
Steel Non-insulated doors
We also provide steel flush non-insulated doors for those who don't need the added insulation. This open features the same durability, aesthetics, and performance as the insulated doors. Both options are sure to make a big difference for your business!
Also available with windows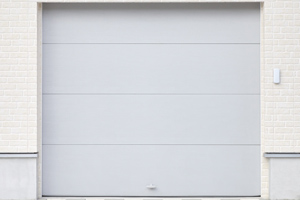 Specialty Doors
Rolling Steel
Rolling steel garage doors offer premium functionality that is suitable for both aesthetics and working requirements. When opened, the rolling steel doors save on overhead space and offer top quality performance, especially in commercial spaces.
Mini Warehouse Doors
Mini warehouse doors offer the same protection, privacy, and functionality as those that are regularly sized. These doors are used for small storage spaces, warehouses, sheds, and similar applications. Warehouse doors in a smaller size feature simple mechanism and can be customized to your operational needs.
For top design versatility and easy-to-use garage doors, contact us at Band City Door Services today!
Polycarbonate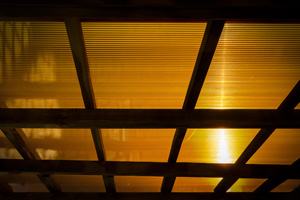 Polycarbonate garage doors are light and extremely impact resistant. These doors are so much lighter than the typical design, so there is minimal stress to the operational components. Since this adds even more life to your hardware, you won't need servicing for years to come! Polycarbonate doors have aluminum framing on the panels. Aluminum protects against weather and other accidents due to its tough exterior. The aluminum addition to polycarbonate garage door offers a clean, modern look.
Door Openers
Content coming soon.